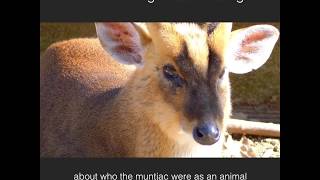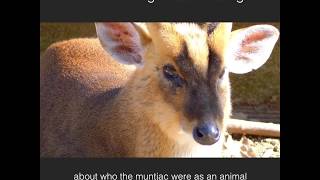 Encountering another Being
ENCOUNTERING… We gather for a constellations workshop, we take a pause for a moment, for a day, we take the time to look into the eyes of...
"I respect you and your parents"
"I see you, your parents and where you come from". For many of us schools are the second system to which we belong. Just like in our...